Singer Island Personal Training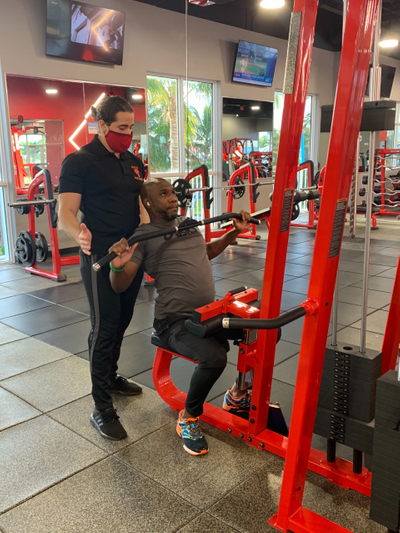 Rock Fitness understands that choosing to get in shape and trying to work out can be frightening and difficult. We understand that it is normal to have fitness goals and you may be hesitant on how to achieve them.
If you are having a tough time on what first steps to take towards living a healthier lifestyle, Rock Fitness, located in Singer Island at the Ocean Resort Mall will pair you with a personal trainer that can help you overcome your obstacles and take you to new heights on your fitness goals when you become a Deluxe member.
Rock Fitness has trainers to suit all personalities, fitness types so we have you covered.
JOIN WITH A DELUXE MEMBERSHIP TODAY AND GET A PERSONAL TRAINER
Call us today at (561) 619-3687 and ask about our "Deluxe Membership" as it comes with all the amenities and personal training that will help you get results faster.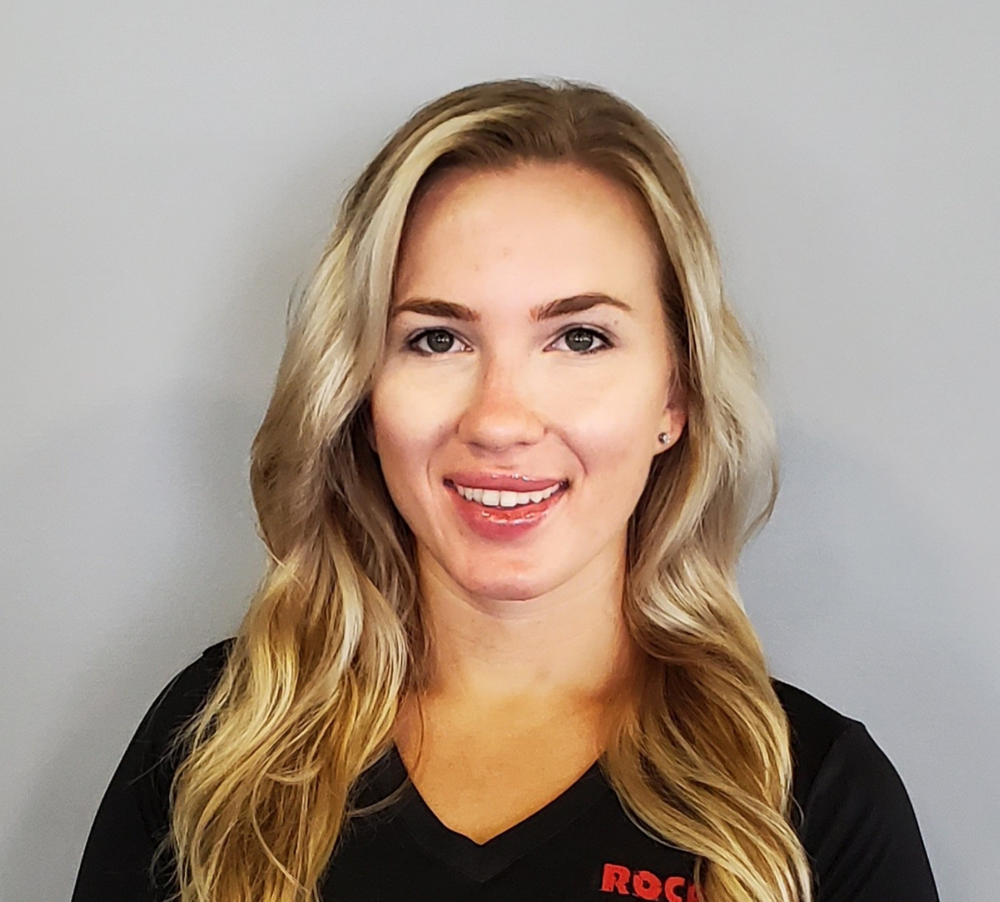 Haley Jones
Certification: NFPT, CPR/First Aid
Specialties: Personal Training, Functional Training, Strength Training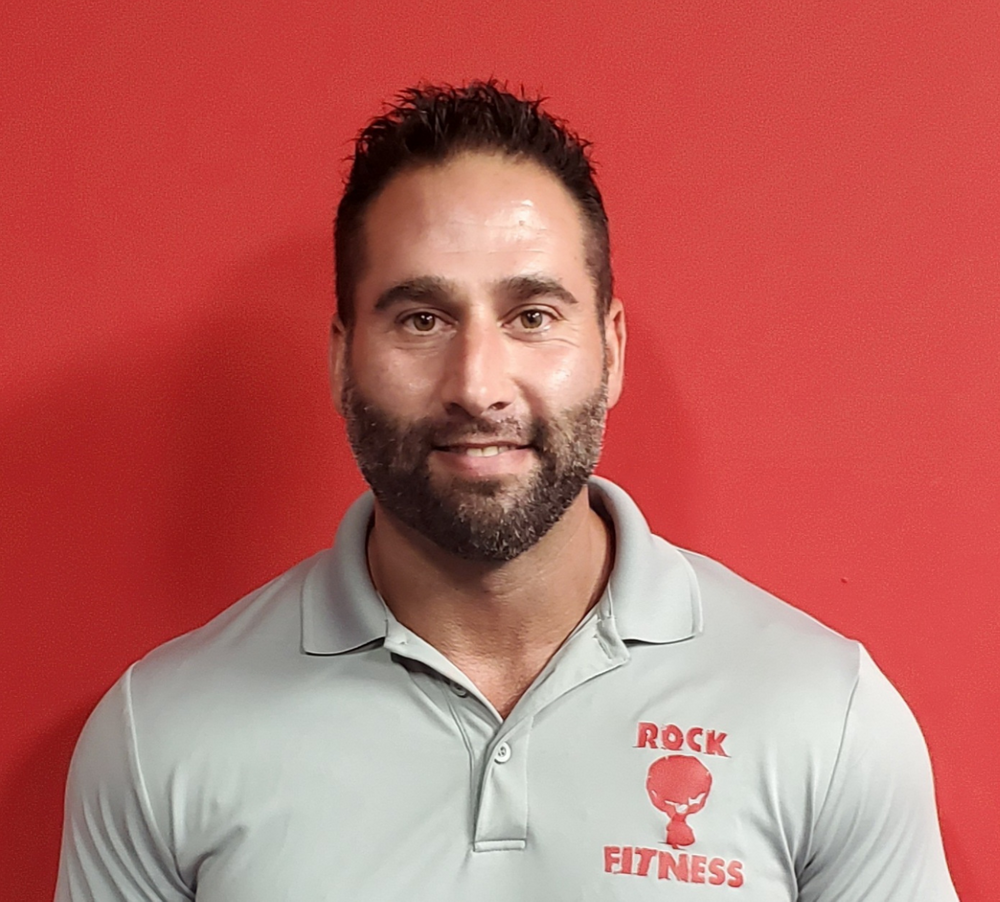 Matty Cedrone
Certification: IFA (International Fitness Association), American Academy of Anti-Aging, CPR/First Aid
Specialties: Personal Training, Boxing, Conditioning Coach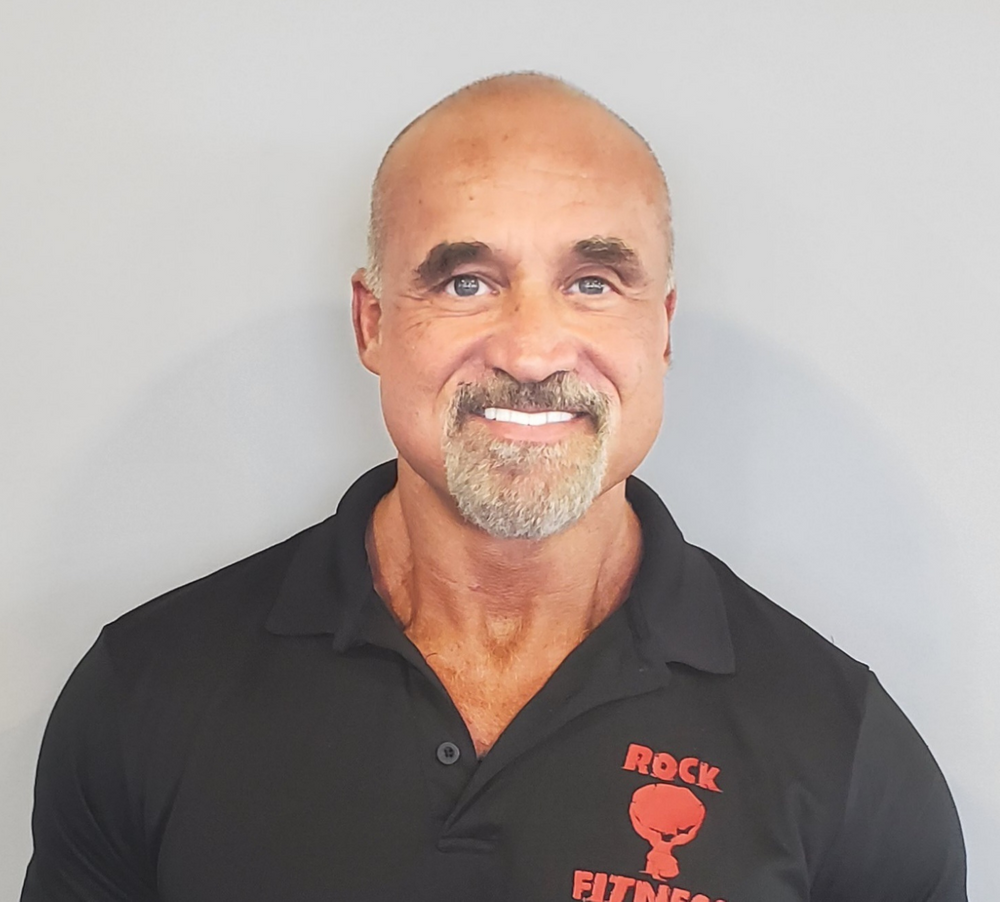 Jason Frankoff
Certification: ACE, AFAA, NASM, NETA, CPR/First Aid
Specialties: Personal Training, Weight Loss Specialist, Nutrition Specialist, Bodybuilding Prep, Strength and Conditioning, Bootcamp, Kickboxing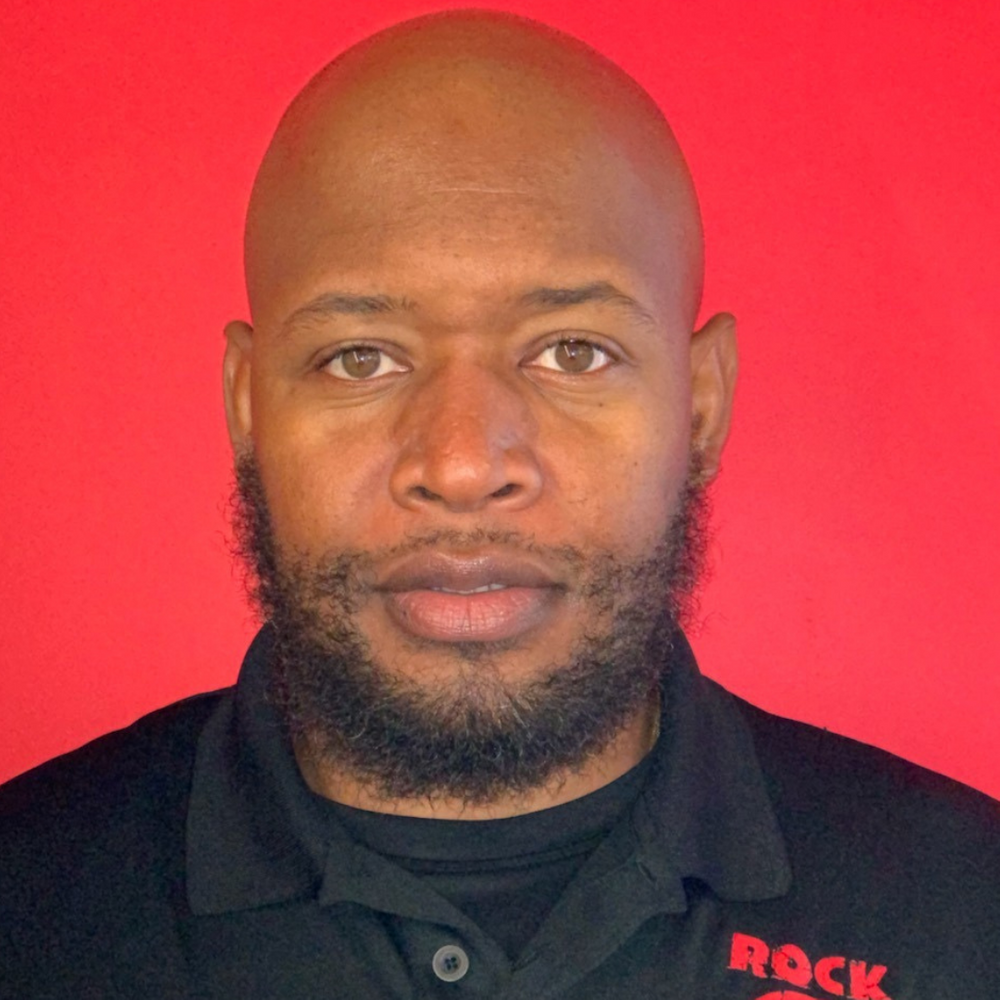 Travis Burrows
Certification: NASM, CPT, BCS, FNS, GPTS, AED, CPR/First Aid
Specialties: Functional, HiiT, Personal Training, Plyometric, Basic Conditioning, Corrective Exercise, Olympic Lifting, Strength & Power, Speed & Agility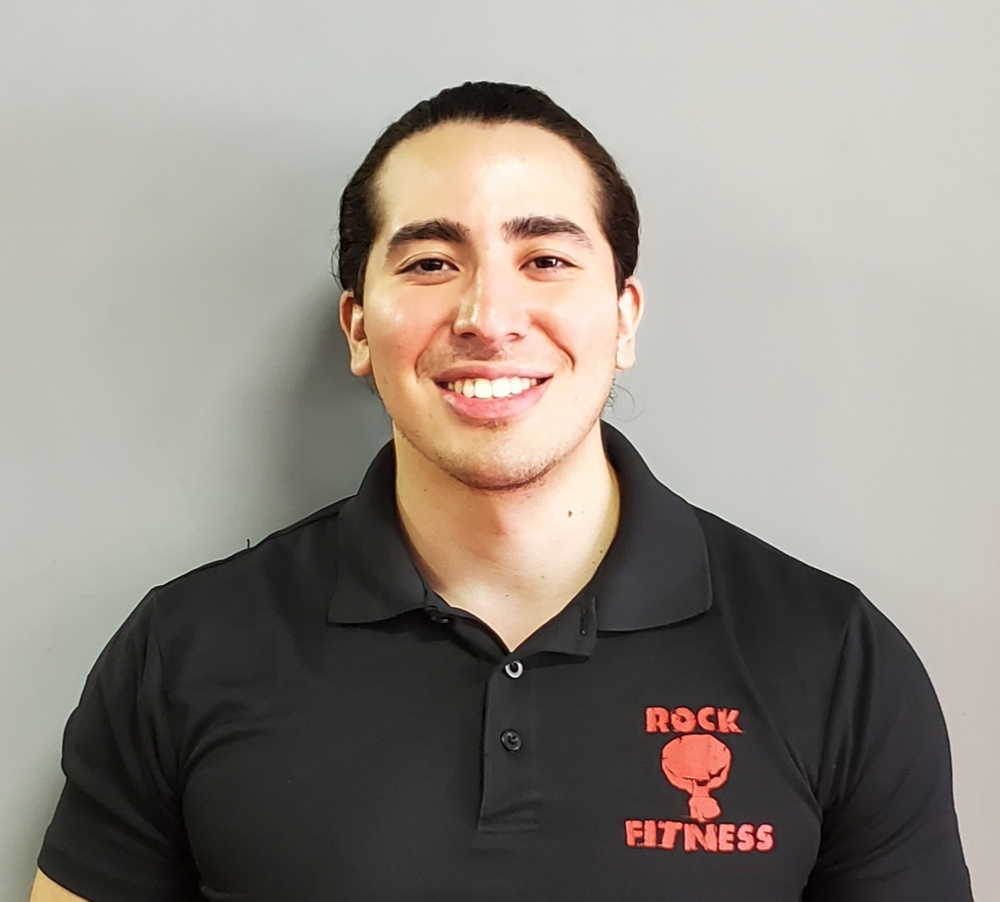 Justin Gutierrez
Certification: NASM, National Academy of Sports Medicine, CPR/First Aid
Specialties: Personal Training, Bodybuilding, Endurance Training, Strength Training, Stretch Mechanics, Elderly