Singer Island Group Classes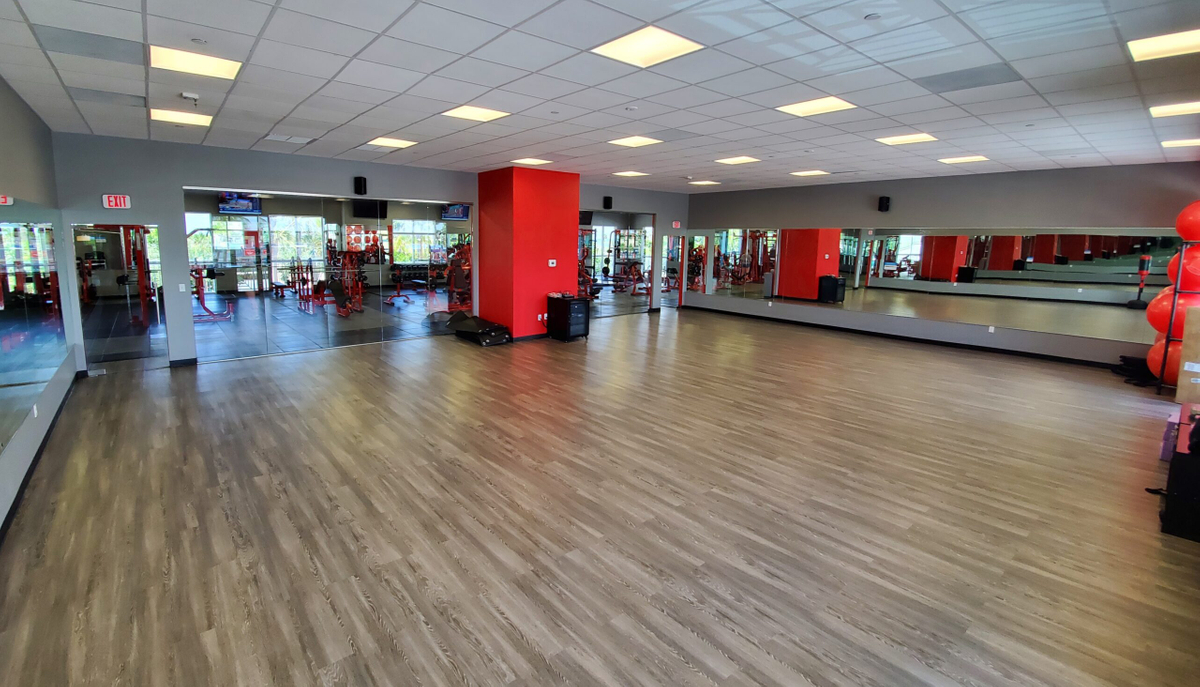 Benefits of Group Classes:
Group classes from Rock Fitness are a great alternative for your exercise routine. Group classes give you the energy you need to get up and be active in a very cool, fun, and motivating social setting.
Call us today at (561) 619-3687 or contact us online to join and speak with one of our expert trainers and nutritionists in Singer Island.
Rock Fitness offers an array of group classes. We specialize in giving you the ultimate experience while helping you progress to where you want to be.
In addition to giving you a great workout with like-minded people, we focus on educating our members about the proper way to exercise, beneficial nutrition, and how to keep them fit.
WHEN YOU BECOME A MEMBER AT THE ROCK FITNESS SINGER ISLAND LOCATION, YOU WILL HAVE ACCESS TO:
Spin/Cycle classes to help you burn calories and build strength.
Yoga classes to help you increase your flexibility, muscle strength, and tone.
Zumba classes to provide a full-body workout and burn calories.
Circuit Bootcamp, which will help you work every muscle through a variety of strength and power circuit exercises.
Pilates classes that will help you strengthen your abdominal muscles, lower back, hips, and buttocks.
View our calendar to sign up for your group class or check out our personal training programs for one-on-one assistance!